Regular price
Sale price
$40.00 USD
Unit price
per
Sale
Sold out
This is an exciting, complex blend of two African coffees utilizing the dry-processed method!
The Black Gold Artisan Blend is characterized by notes of ripe red fruits, which provide a refreshing sweetness and a bright acidity.
There is also a floral and citrusy flavor with a deep and earthy undertone that adds a layer of complexity.
The dry-processing method used for these coffee beans also contributes to its unique character.
This method involves drying the coffee "cherries" whole -- in the sun -- 

without the intervention of water or machines to remove any of the fruit.
The Black Gold Artisan Blend is a must-try for coffee purists who appreciate a high-quality coffee that captures the essence of its origins.
It is perfect for those who crave a complex and flavorful coffee experience, with a optimum balance of fruity sweetness and earthy undertones.
This medium-dark roast is sure to please with a unique roasted fruity profile with notes of berries, lemongrass, nutmeg and chocolate.
Share
View full details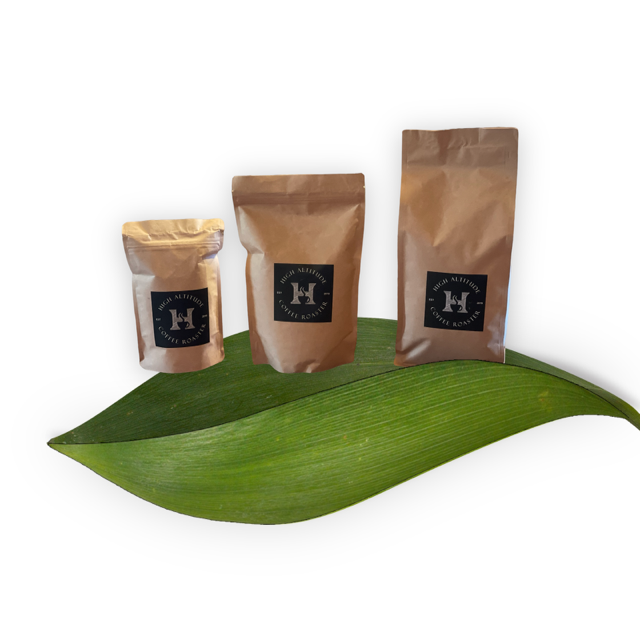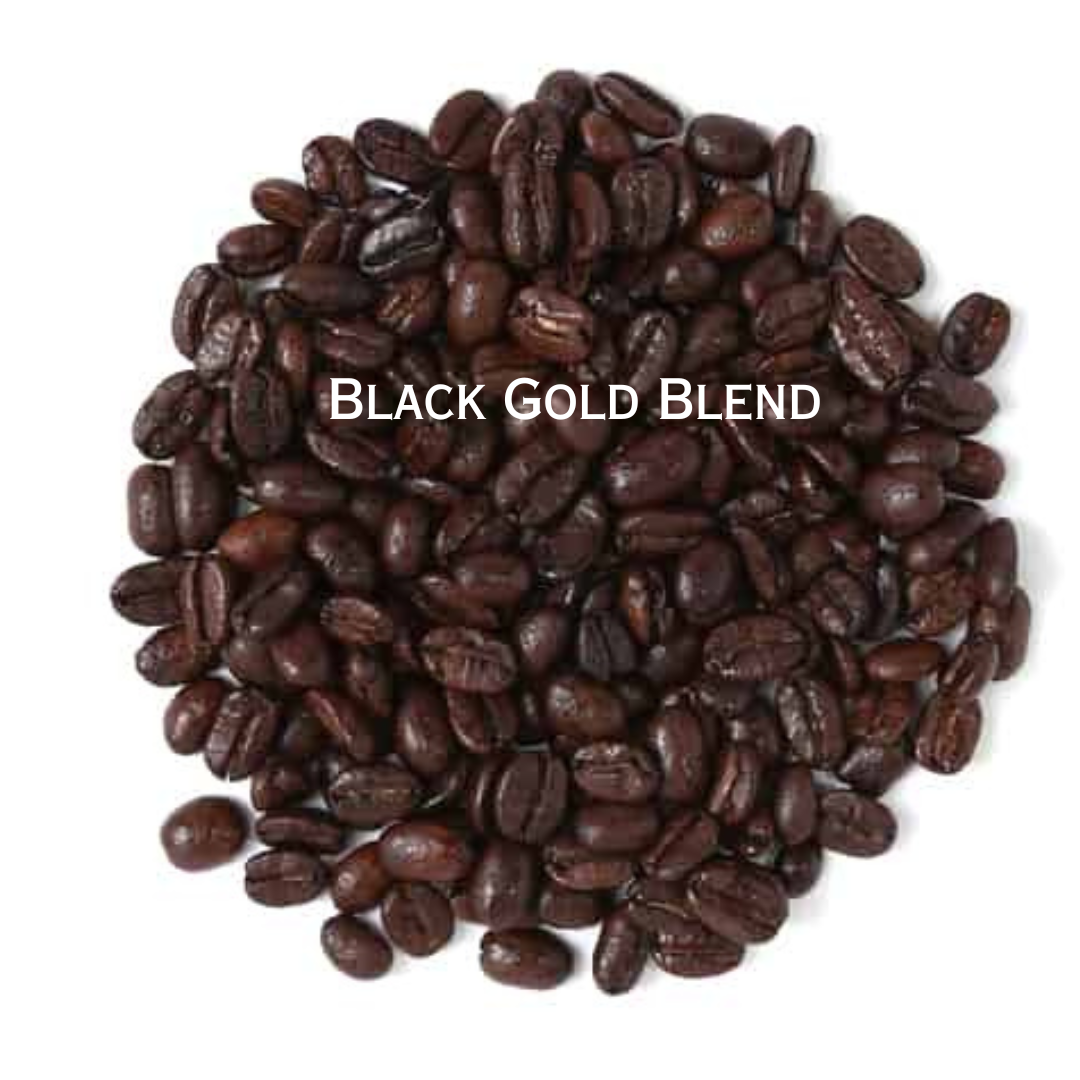 Spend $65 and get Free Shipping

All orders are shipped within two days the coffee order is roasted.

When ordering/requesting a single origin coffee that is in limited supply we will only roast it once a week.

Our
shippers require phone numbers for both the billing and shipping
addresses. This information is private and you will not be solicited.
More information is available by viewing our Privacy Policy

Flat-Rate
shipping is $5 (FREE on orders over $65), anywhere in the continental
lower 48 United States. This price is our cost as billed by the shipping
service provider, there are no additional handling fees included.

Elevate your coffee experience one sip at a time.